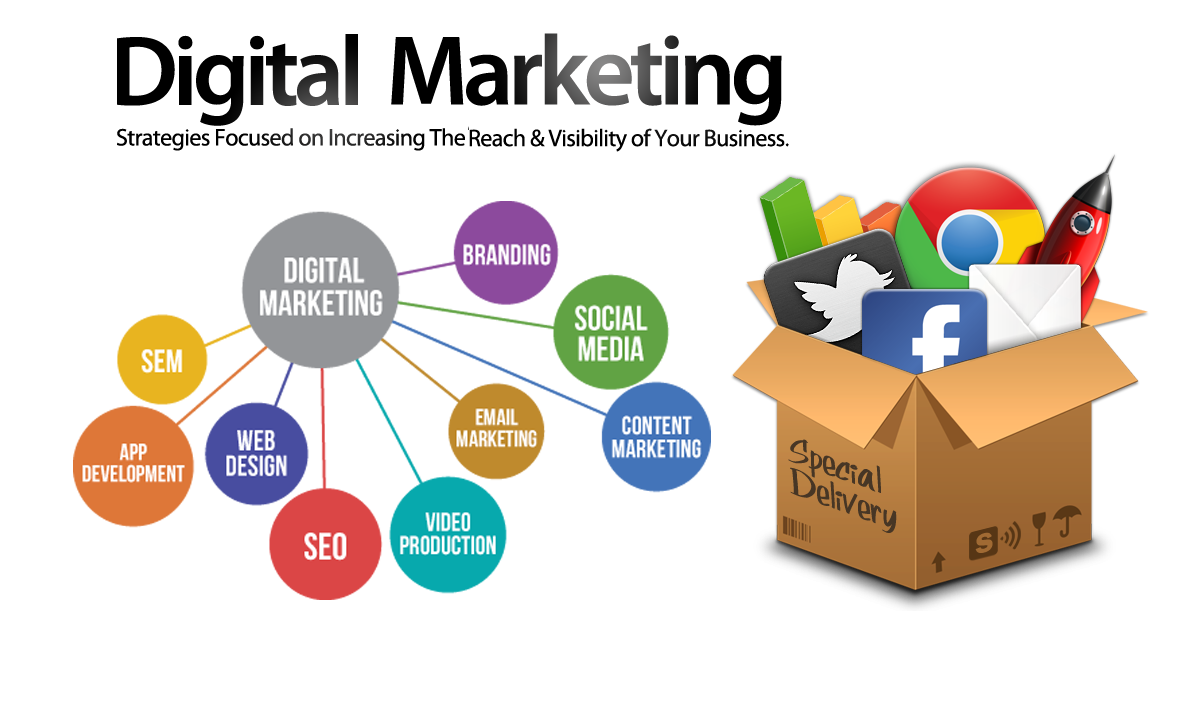 Why SEO for your business? You could get Michelangelo to turn your website into the next online marvel, but it still wouldn't guarantee that it would be a cash-spewing beast! Your business needs customers – a steady stream of eager, cash-paying customers. For that you need the power of SEARCH ENGINE OPTIMIZATION to dominate search engines – with high-converting keywords in your niche, superior website structure and navigation, content optimization, emphasis on link-building, tracking of user behavior, and continuous management of all activities on the site. That's how we work diligently to take out all the thinking for you, so that all you have to do is look at your profits!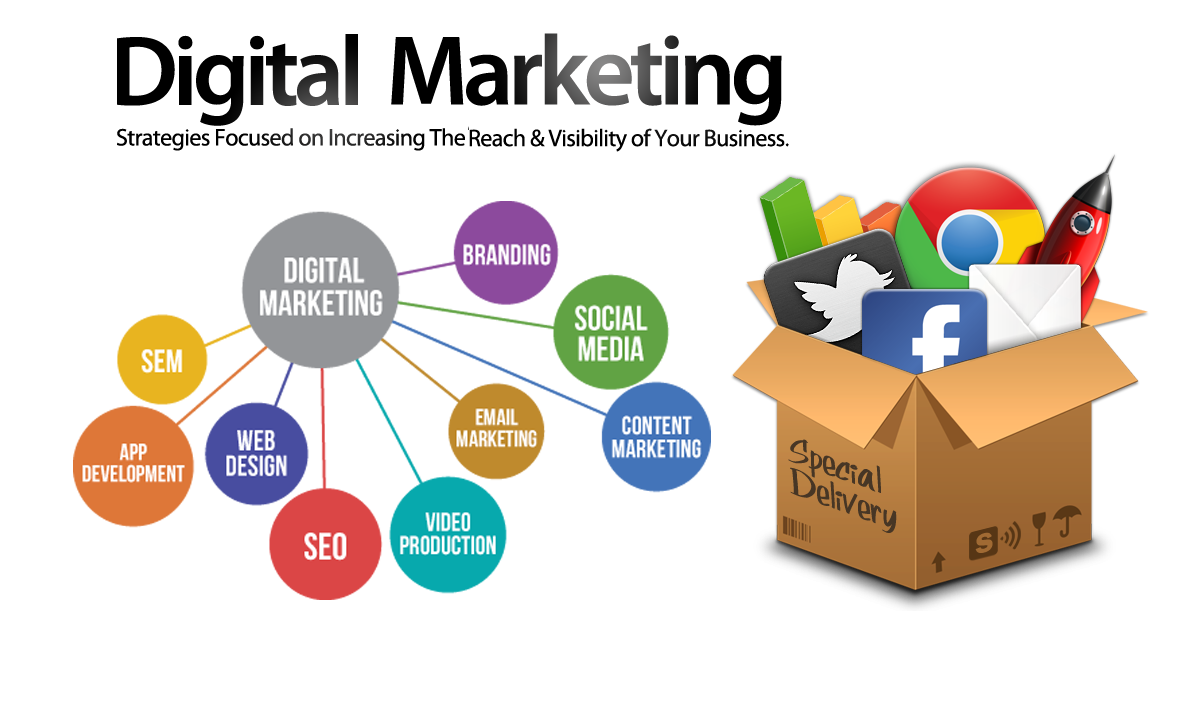 SEO
The keywords and phrases in your web content make it possible for people to find your site via search engines.
Google Advertising
Profile creation across social media platforms: Facebook, Twitter, Linkedin, Google Plus; will boost instant visibility on web.
FB Advertising
Establish brand and raise awareness, Increase customer loyalty, Pitch products in a more human & interactive way.
Youtube Advertising
YouTube advertising is a technology used by the world's leading advertisers to connect brands through YouTube campaigns.